WE TAKE PRIDE IN OUR SKIN REJUVENATION SERVICE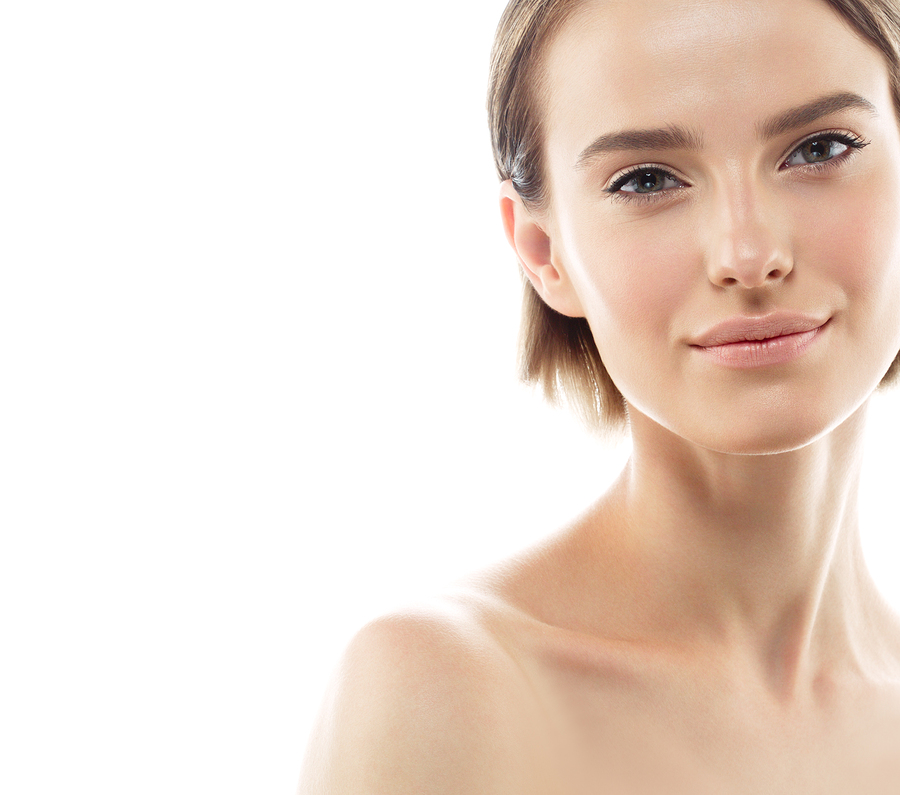 If you've been struggling with loose, saggy skin, facial/body acne, Rosacea or facial redness then look no further than our laser skin rejuvenation treatments. Utilizing the power of intense pulsed light therapy and now offering the Cynosure Elite laser, you're sure to find a treatment that is right for you.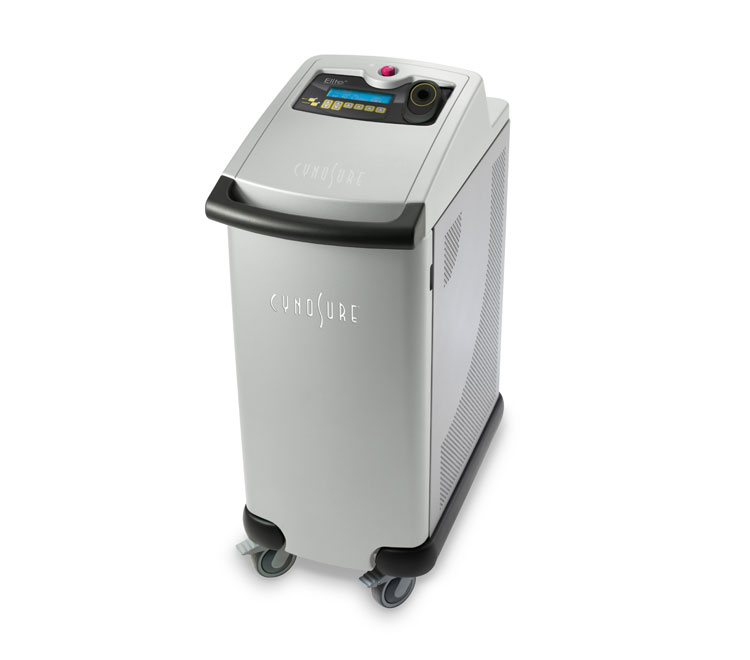 The Cynosure Elite laser skin treatment tightens and firm the skin while improving overall texture. Much like IPL treatments, the Cynosure laser works by directing a beam of light directly into the skin and stimulating mass amounts of collagen. This increase in collagen helps in reducing the signs symptoms of aging skin. The Cynosure Elite laser is the newest skin tightening treatment available, its power far more outweighs that of intensed pulse light therapy (IPL), making it the treatment of choice for skin tightening especially on the areas of the face, neck, and chest. IPL is still however used to treat mild skin irregularities.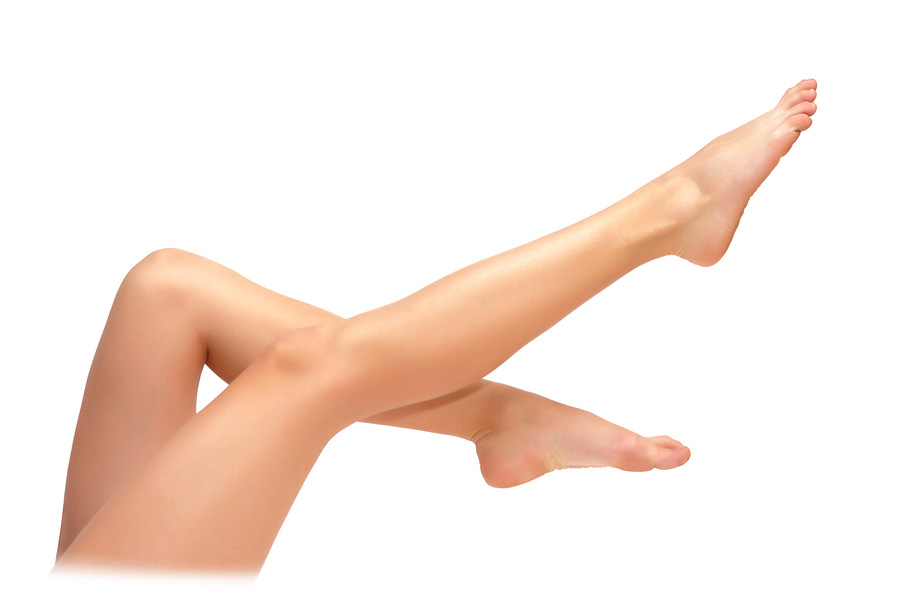 What can Laser Skin Rejuvenation do for my skin?
Treats:
• Removes sun and age spots
Benefits:
• Reduce spider veins
• Reduce enlarged pores
• Eliminate skin tags
• Help with Anti-Aging (turn back the clock)
• Tighten loose skin
• Reduce freckling and pigmentation
• Eliminate Cherry Hemangiomas
Is the treatment painful, how many treatments are required?
The treatment causes only minimal discomfort and initial soreness may resemble that of a mild sunburn or feeling of heat to the area. Typically several sessions are required for full-face, neck, and chest treatment. The average treatment takes about 30 minutes. Results may be seen after the first few treatments. Suggested treatment parameters are 3-6 treatments at 2 week intervals.
Are there any temporary or long-term negative side effects?
It is typical to see some mild and temporary light redness in the treated area immediately after treatment. However, it usually dissipates within a few minutes to a few hours after treatment. Being a non-invasive and non-ablative procedure, people return to work or normal activities immediately after treatment. The sensation during the laser pulsing only lasts for a fraction of a second and warmth and/or a tingling sensation is experienced for a short time afterward. If your treatment is for skin discoloration such as rosacea, the improvement can often be appreciated before the next treatment a month later. If your treatments are for sun damage or brown age spots, these temporarily go darker before they lighten. If your treatment is primarily for wrinkles and fine lines, you will notice an immediate plumping of the skin and a softening of the skin. There are no long-term negative effects of these treatments when done in the hands of a certified laser practitioner.
WHY WOULD YOU CHOOSE US? IT'S SIMPLE AS 1,  2,  3 .  ..
1. Laser Institute Trained Technicians.
At Gentle Touch, we offer a gentle, non-invasive and long-lasting solution to unwanted hair on your body.
2. We Invest in Top of the Line Lasers.
We use state-of-the-art FDA approved laser equipment for all skin types, with maximum efficacy and safety in the removal of unwanted hair.
3. Customized Treatments Deliver Results.
Our highly skilled and certified technicians will customize treatments for your personal needs. Our goal is your goal!