WE TAKE PRIDE IN OUR LASER SERVICES & TREATMENTS!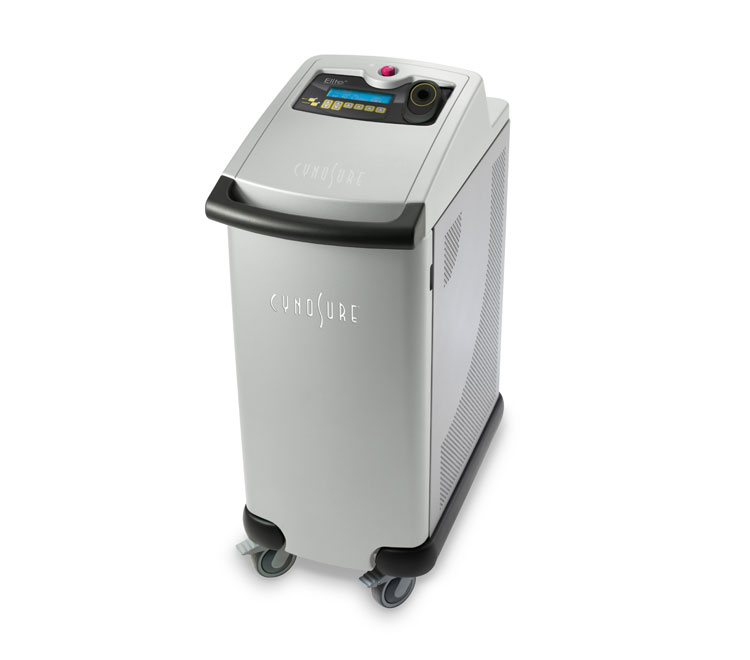 Through Gentle Touch's customized laser hair removal treatment programs it is now possible to safely and quickly obtain the beauty of smooth, silky, hair free skin and make stubble a thing of the past. Almost everyone has unwanted body hair that they have spent hours treating with traditional removal techniques that can be tedious, painful, and expensive over time and none of the these treatments last forever.
At Gentle Touch, with our FDA-approved lasers, our goal is to provide the most technologically advanced hair removal techniques tailored to each client's skin and hair type delivering the most effective treatment available – and therein lies the Gentle Touch of laser hair removal.
Cynosure Apogee Elite
The Cynosure Apogee Elite contains two laser systems — A 755 nm Alexandrite laser hair removal for lighter skin tones and for hyperpigmentation. And a high powered 1064 nm Nd:YAG laser ideal for the darker skin tones. These are the most optimal wavelengths for: Hair removal / Improvement of leg veins / Laser facials / Skin Rejuvenation / Wrinkle reduction / Hyperpigmentation / Nail fungus />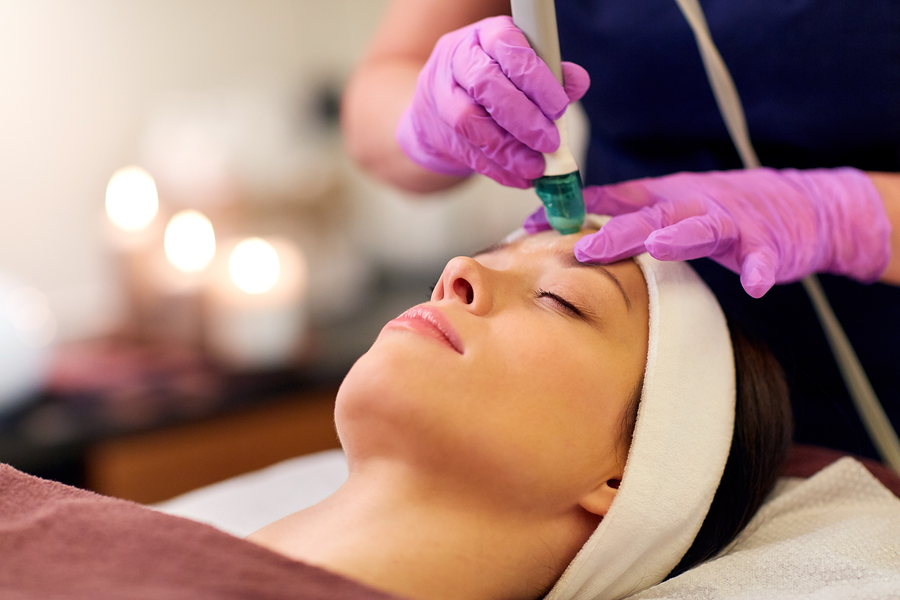 Microdermabrasion is a minimally invasive procedure used to renew overall skin tone and texture. It can improve the appearance of sun damage, wrinkles, fine lines, age spots, acne scarring, melasma, and other skin-related concerns and conditions. The procedure uses a special applicator with an abrasive surface to gently sand away the thick outer layer of the skin to rejuvenate it.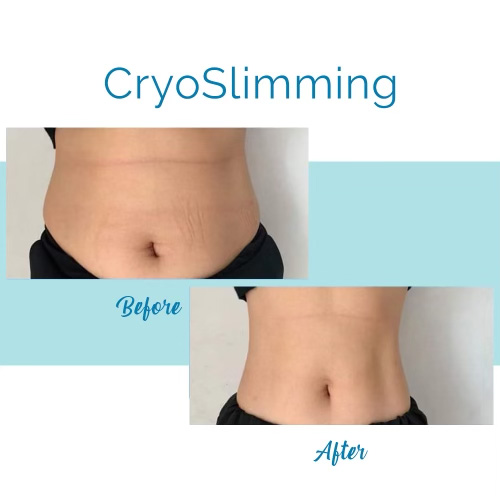 CryoSkin is a targeted slimming and toning treatment that uses the science backed benefits of cryotherapy. During CryoSlimming, a wellness consultant will use localized thermal therapy to destroy fat cells/adipose, which are then passed through your lymphatic system and urine.
CyroFacial and Toning uses cold therapy to improve circulation, which boosts healthy collagen production. This treatment can reduce the appearance of cellulite and stretch marks. In addition tones body parts and reduces the signs of aging.
WHY WOULD YOU CHOOSE US? IT'S SIMPLE AS 1,  2,  3 .  ..
1. Laser Institute Trained Technicians.
At Gentle Touch, we offer a gentle, non-invasive and long-lasting solution to unwanted hair on your body.
2. We Invest in Top of the Line Lasers.
We use state-of-the-art FDA approved laser equipment for all skin types, with maximum efficacy and safety in the removal of unwanted hair.
3. Customized Treatments Deliver Results.
Our highly skilled and certified technicians will customize treatments for your personal needs. Our goal is your goal!