WE TAKE PRIDE IN OUR DEEP CLEANSING FACIAL SERVICE
Deep Cleansing Facials are a classic type of facial. This treatment includes a deep cleanse, deep exfoliation, steam, thorough extractions, facial massage, facial mask serum and moisturizer. Deep Cleansing Facials are a good choice if your skin lacks moisture and is prone to break outs. Your skin will be glowing, clean and fresh after your treatment – and very, very soft. Regular Deep Cleansing Facials will help slow the aging process and add suppleness to mature skin.
Facials are generally very relaxing and soothing. Your esthetician will explain to you what the treatment steps will be. Be sure to communicate with your esthetician during the facial if any product burns, itches, or if you need anything or have any questions. Otherwise, just lie back and enjoy the experience. A basic facial generally includes the following steps:
• Makeup removal and cleansing of the skin.
• Skin analysis.
• Exfoliation by mechanical, enzymatic or chemical means.
• Massage of the face and neck, to aid in relaxation and stimulate blood and oxygen flow to the skin.
• Extraction of blackheads and other impurities, either manually (using gloved hands and cotton or tissue around the fingers with gentle pressure to remove the impacted pore) or using a metal extraction implement designed to clear blocked pores.
• Application of products targeted to your skin type (dry, oily, mixed, sensitive, or mature).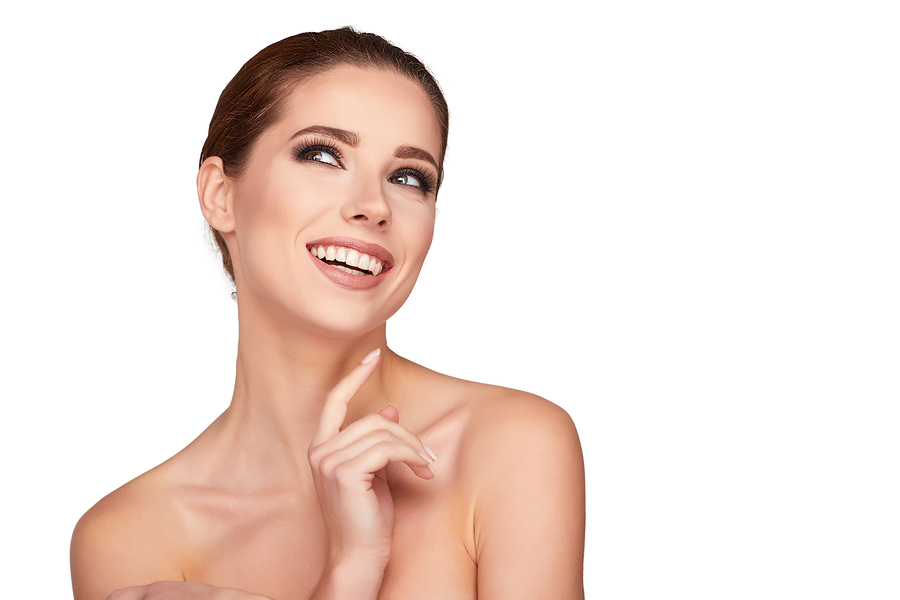 A deep clean facial is great for oily or problematic skin. If you suffer from acne breakouts often, this is a good solution for the problem. You will get to experience steaming, deep cleansing and facial extractions in just one hour of this facial session. Steaming will loosen the dirt and debris in the first layer of your facial skin. Cleansing will remove the impurities from your face, as well as soothe any irritations. Facial extractions will help remove any sebum that is clogging your pores. Additionally, you will also get a chance to try a mud mask, which will help tighten the skin. The final touch to the facial will be a soothing skin moisturizer. The moisturizer will provide sun protection for the face. After the facial, your skin will definitely feel invigorated and detoxified once more.
Do I need a Deep Pore Cleansing Facial?
If you are prone towards blackheads and clogged pores, and you find yourself manually extracting them at home, you are better off getting it done professionally. Extracting blackheads at home can lead to infection and scarring. If you and your dermatologist are working on acne with oral medications and topicals, a Deep Pore Cleansing Facial at GTL can complement that regimen.
Is it good for any type of skin?
This facial is recommended for all skin types (dry, oily, combination, sensitive), especially those who want to hold off on chemical peels or laser during summer, or are pregnant and avoiding other treatments.
WHY WOULD YOU CHOOSE US? IT'S SIMPLE AS 1,  2,  3 .  ..
1. Laser Institute Trained Technicians.
At Gentle Touch, we offer a gentle, non-invasive and long-lasting solution to unwanted hair on your body.
2. We Invest in Top of the Line Lasers.
We use state-of-the-art FDA approved laser equipment for all skin types, with maximum efficacy and safety in the removal of unwanted hair.
3. Customized Treatments Deliver Results.
Our highly skilled and certified technicians will customize treatments for your personal needs. Our goal is your goal!